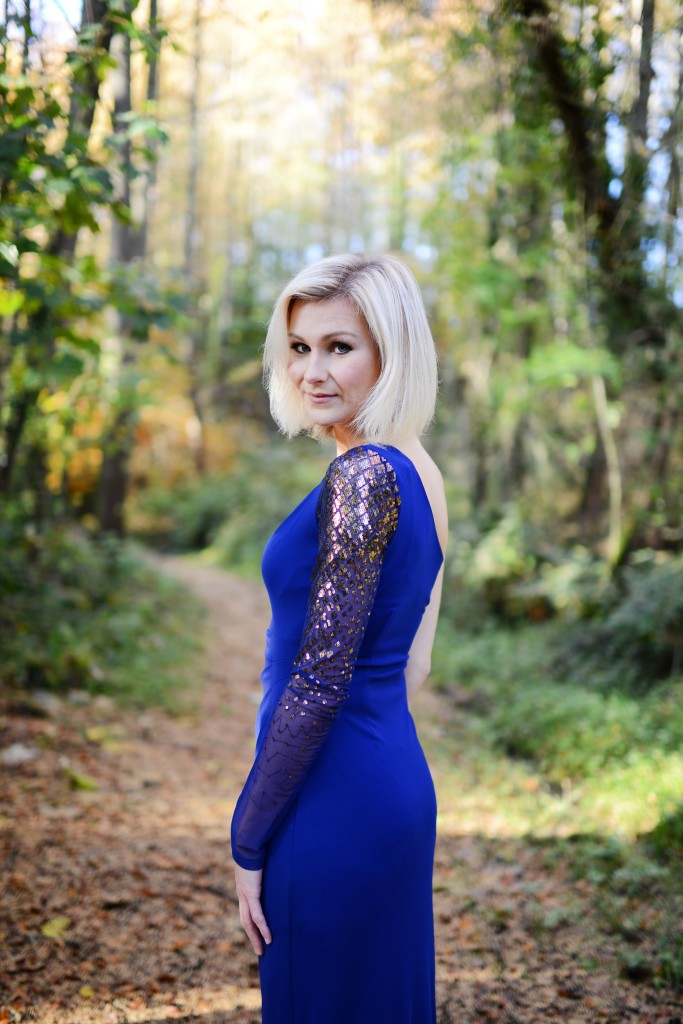 Rhoda Barfoot is a sought-after keynote speaker for conferences, retreats, AGMs, and expos.  With Rhoda's warmth and her unique insight and experience, her inspirational speeches touch the hearts of audiences young and old.
Rhoda speaks on the subjects of leadership and performance, both personal and professional.  If you are looking for an empowering speaker for your event, then contact Rhoda:
rhoda@rhodabarfoot.com
What the audiences and organisers are saying:
…Your address to the guests and the school alumni was of the highest standard and well accepted and appreciated by all that I spoke to afterwards, the way you got everyone involved was the icing on the cake…magical.  Thank you so much.

Inspiring… everyone needs to hear this!

Rhoda, your beautiful voice is still echoing in my ears…what an amazing weekend!  We were totally touched and brought to tears by your heartfelt speech.

I absolutely loved your speech, Rhoda, it was inspiring.  Feedback was so, so positive.

Our guests loved your speech and it has inspired so many of them.  A million thanks.